Our salon experience days are perfect for students who want to gain vital work experience in a fully operational grooming salon
These days can really help build your confidence and enable you to further practice your learnt skills following the qualification course in the school. You will spend the day working alongside an experienced stylist who can show you varying methods and techniques to suit the dogs through the door that day.
Salon Experience Days
£85 Per Person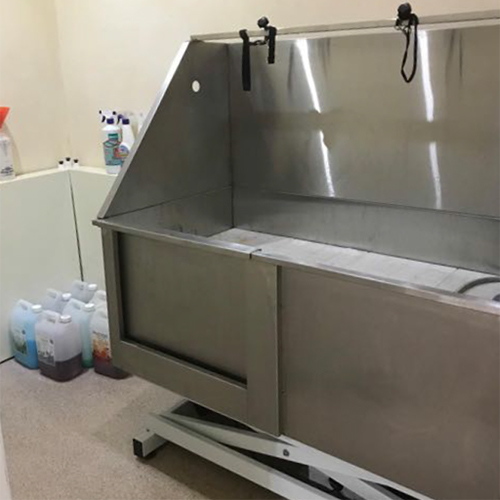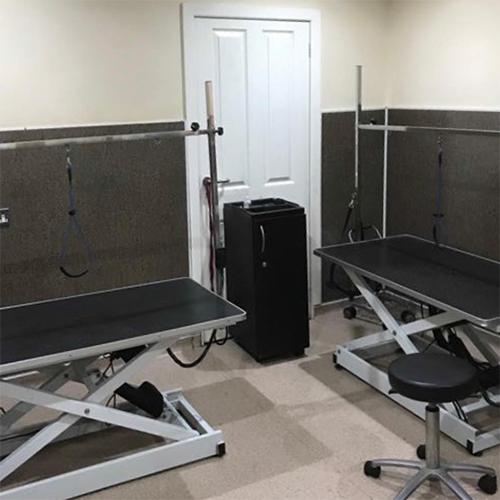 Dog Grooming Tuition Days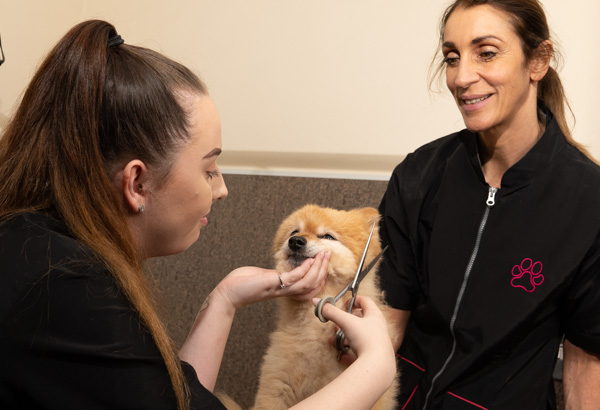 Our dog grooming tuition days are perfect for experienced groomers who want to gain further knowledge of a particular breed or style that they would like to perfect. We have an extensive database of model dogs who are perfect to hone your skills on such as Poodles, Schnauzers, West Highland Terriers, Bedlington Terriers, Fox Terriers and Airdale Terriers and many more. These tutiton days allow for styling focus and advanced grooming techniques.
£195 Per Person