All 4 Paws Dog Grooming Academy is a training school based in Coppull, Chorley in Lancashire.
We specialise in dog grooming at all levels.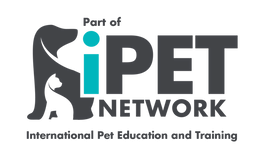 Whether you want to groom your own pet correctly, work in a salon or start your own business, I have the knowledge and expertise to share with you.
My aim is to provide you with the knowledge, skills and confidence to groom dogs to your desired level.
All courses are practically based, offering hand on experience for all students.
If you are not sure where to start, have a browse through our 'What is your starting point' section below or don't hesitate to get in touch if you have any questions.