The course is accredited through the iPet Network at level 3 and each student will receive a recognised certificate for their learning.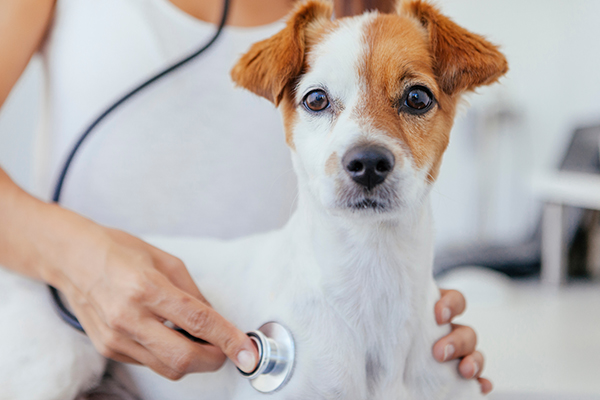 All 4 Paws Dog Grooming Academy recommend that you attend a first aid course every 3 years to remain up to date with veterinary advice and confident of your knowledge. All 4 Paws Dog Grooming Academy Canine First Aid Course is perfect for owners and professionals alike who want to be prepared should a pet need emergency treatment.
Our course covers the most commonly faced canine needs such as:
• How to treat an injury
• CPR
• Bandaging
• Allergic reactions
• Stings
• Poisoning
• Choking
• Seizures
• Hypothermia and much more..
The course involves a combination of theory based and practical exercises (where you will meet some of our brilliant demo dogs)
I aim to prepare you with the knowledge required should you ever be faced with an emergency situation.
Extra dates and locations will be added to cater for over demand. The price is:
£120 Per Person
including light refreshments
All courses are Ofqual Regulated.